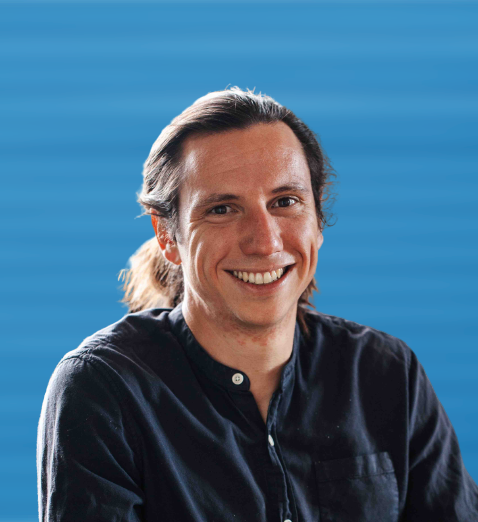 Hello, I'm Tim, a french passionate senior software engineer with a strong startup culture.
I have 10+ years of experience as a full-stack web developer and love creating things that live on the internet.
🇫🇷 Cette page existe aussi en français
I'm a true full-stack developer: proficient in databases (Postgres, Mongo, BigQuery) and on the backend (Rails, Node) as well as the frontend (React, Backbone, Vanilla JS).
I have developed pgTop, a helpful tool to troubleshoot PostgreSQL databases, usable via the command line or as a Slack bot. I have also created Inkoming, a turn-by-turn board game.
I have a strong understanding of product and am used to recognize the needs of different actors (users, staff, investors) as well as the technical constraints to deliver projects successfully: technically efficient, functional and stable over time. As much as possible I prefer to deploy early and iterate.
I was the first employee at Overleaf and evolved with the company and its product throughout their growth (today 10M users, 60 employees). First employed in London, I became a freelancer working remotely as a digital nomad and took on different roles, ending up as a principal engineer and team lead.
When I'm not writing code you'll probably find me outdoors, hiking, rock-climbing or kitesurfing.
---
Nowadays I work as a freelancer. Get in touch (timothee@alby.fr) for:
database performance audit
creation of a MVP
development of a full-features web app
improving your existing web app
API design and implementation
and more…